Les Jardins de Brocéliande : Sensory garden at Bréal-sous-Monfort, 15 minutes from Rennes
Let yourself be surprised by the original themed gardens, full of poetry, philosophy and legends... Don't forget to test ours sensory paths « Awaken your feet » and « activate your senses » ! Have fun !





Come to explore 24 hectares – about 60 acres – of greenery, teeming with plant collections, sensory trails and fun activities, all on the very edge of the Forest of Brocéliande.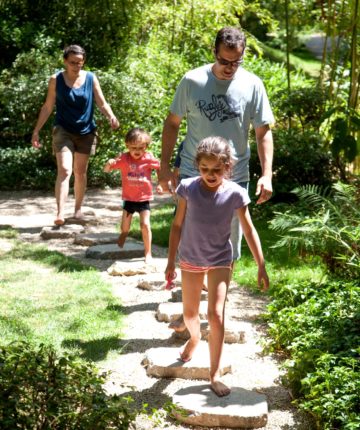 Gamboling
24 hectares of gardens to stretch your legs, wander and digital detox!

Sharing
Teamwork on the trails, learning about biodiversity, laughing out loud at the live shows… the Jardins are just what you need!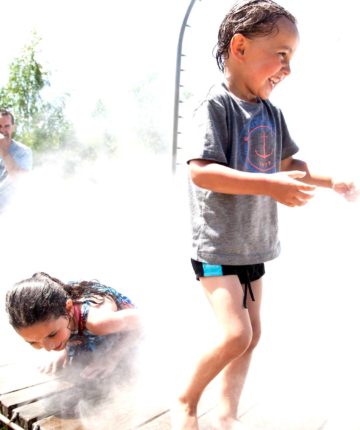 Having Fun
Here, we all become children again, whether we plan to or not!
Votre point de vue sur les jardins